Mission Statement
I. Mission - Why Are We Here
Ezra Resources exists to equip saints for works of service by way of teaching, training and equipping.
II. Vision - What We Want To Be
Consisting of theologically equipped, multi-disciplined trainers, we want to complement churches and Christian organizations service the people of God by equipping them for various ministries.
III. Meeting Needs
It serves to meet the following needs:
Equipping lay people for works of service.
Continual need for an integrated equipping approach to ministry.
IV. Objectives of Ezra Associates
To facilitate community living and participation in the local church.
To integrate faith and works in our daily living.
To promote the meaning, integrity and importance of the Christian family.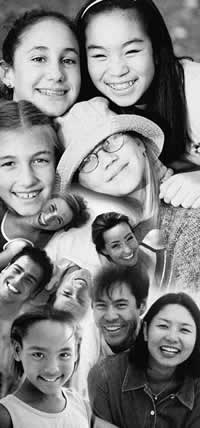 Cultivating People,
Nurturing Growth